School-Managed Dormitories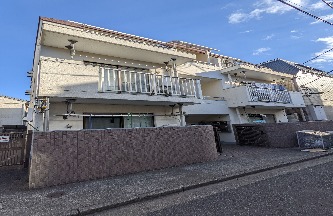 Dai-ichi Takadanobaba Dormitory
Distance from Sendagaya Japanese College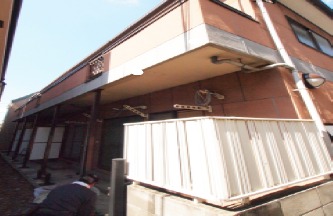 Dai-ni Takadanobaba Dormitory
Distance from Sendagaya Japanese College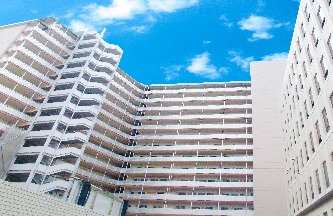 Takadanobaba Dormitory
Distance from Sendagaya Japanese College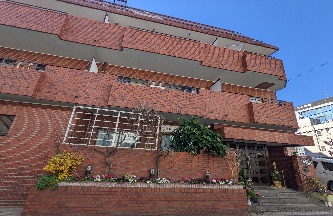 Shimo Ochiai Dormitory
Distance from Sendagaya Japanese College

Male-only Dormitory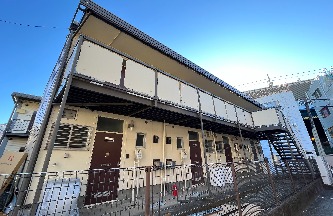 Yoyogi Uehara Dormitory
Distance from Sendagaya Japanese College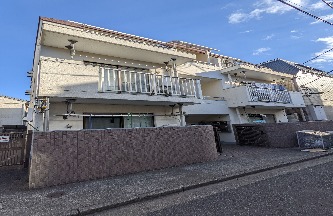 Dai-ichi Takadanobaba Dormitory
Distance from Sendagaya Japanese College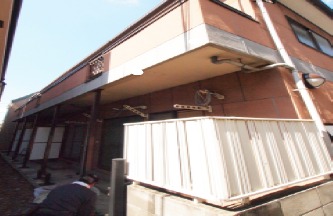 Dai-ni Takadanobaba Dormitory
Distance from Sendagaya Japanese College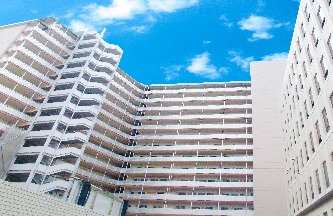 Takadanobaba Dormitory
Distance from Sendagaya Japanese College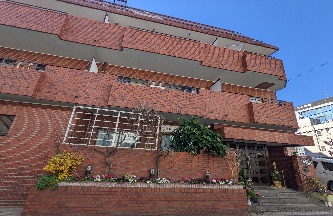 Shimo Ochiai Dormitory
Distance from Sendagaya Japanese College

Male-only Dormitory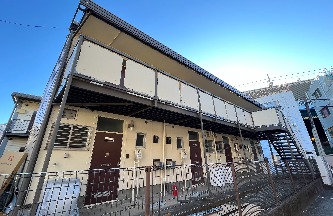 Yoyogi Uehara Dormitory
Distance from Sendagaya Japanese College

Affiliate-Managed Dormitories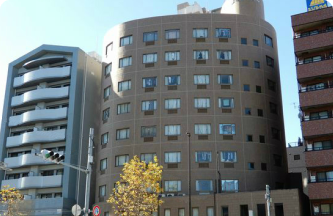 Trusty Kasai Dormitory
Distance from Sendagaya Japanese College
Meal-ticket system available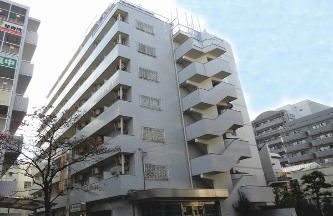 Grace Nishi Kasai Dormitory
Distance from Sendagaya Japanese College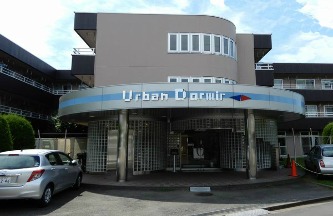 Trusty Tanashi Dormitory I
Distance from Sendagaya Japanese College

Optional meal services/Male-only Dormitory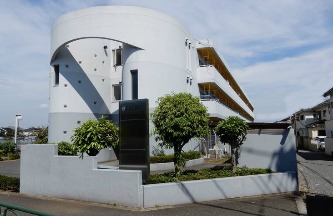 Trusty Tanashi Dormitory II
Distance from Sendagaya Japanese College

Optional meal services/Male-only Dormitory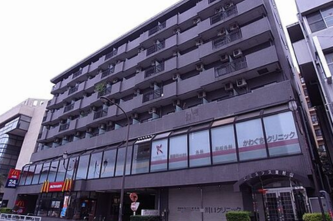 Trusty Higashi Murayama Dormitory
Distance from Sendagaya Japanese College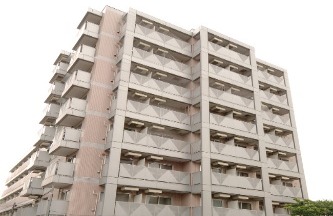 Residence Sakura Dormitory
Distance from Sendagaya Japanese College

Meal services included/Female-only Dormitory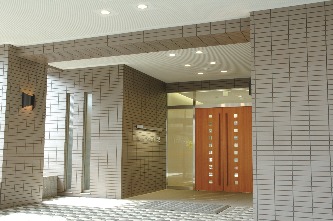 Residence Higashi Fushimi Dormitory
Distance from Sendagaya Japanese College

Meal services included/Male-only Dormitory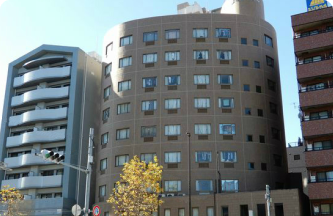 Trusty Kasai Dormitory
Distance from Sendagaya Japanese College
Meal-ticket System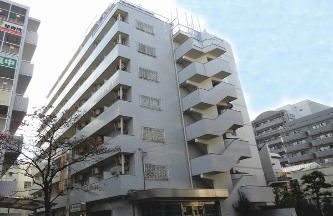 Grace Nishi Kasai Dormitory
Distance from Sendagaya Japanese College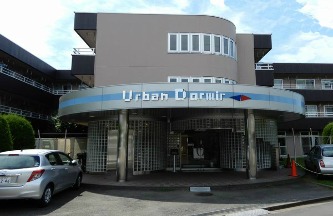 Trusty Tanashi Dormitory I
Distance from Sendagaya Japanese College

With Option to Include Meals/Male-only Dormitory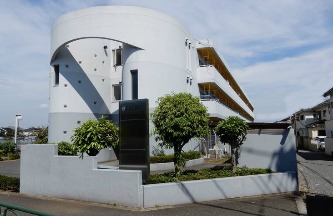 Trusty Tanashi Dormitory II
Distance from Sendagaya Japanese College

With Option to Include Meals/Male-only Dormitory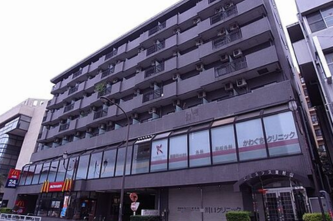 Trusty Higashi Murayama Dormitory
Distance from Sendagaya Japanese College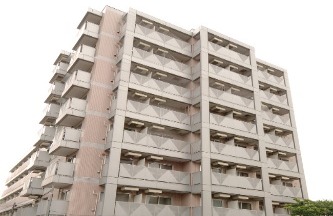 Residence Sakura Dormitory
Distance from Sendagaya Japanese College

Meal services included/Female-only Dormitory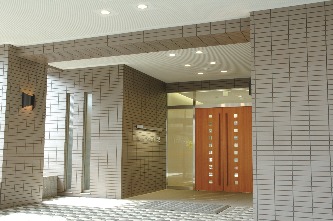 Residence Higashi Fushimi Dormitory
Distance from Sendagaya Japanese College

Meals included/Male-only Dormitory
Dormitory Arrangement Process
STEP 01
After getting approved by our school's entrance screening, the staff will ask if you wish to have a dormitory room arranged for you.
STEP 02
If you wish to live in one of our dormitories, please tell the staff your preferred dormitories (from first to third choice).
STEP 03
2 months before school starts, we will inform you which dormitory out of the ones you mentioned we are able to book. After that, even if you wish to cancel the arrangements, we will charge a canceling fee. Otherwise, please submit the Dormitory Written Pledge that we will give you.
STEP 04
After the issuance of the Certificate of Eligibility (COE), we will give you the dormitory invoice with the tuition fee. The arrangements for your room will be completed after we confirm the payment for the dormitory fee.
© 2023 Sendagaya Japanese Institute Group
Tel: +81-3-5337-7001 Fax: 03-5332-6696
Weekdays 8:30am~5:30pm (Japan time)

Sendagaya Japanese Institute Group
---
Courses
Why Choose Sendagaya
Student Life
Admissions
About Sendagaya Group
Tel:+81-3-5337-7001
FAX:03-5332-6696
Weekday 8:30am~5:30pm (Japan time)
© 2023 Sendagaya Japanese Institute Group